Case XX Old Red Pocketworn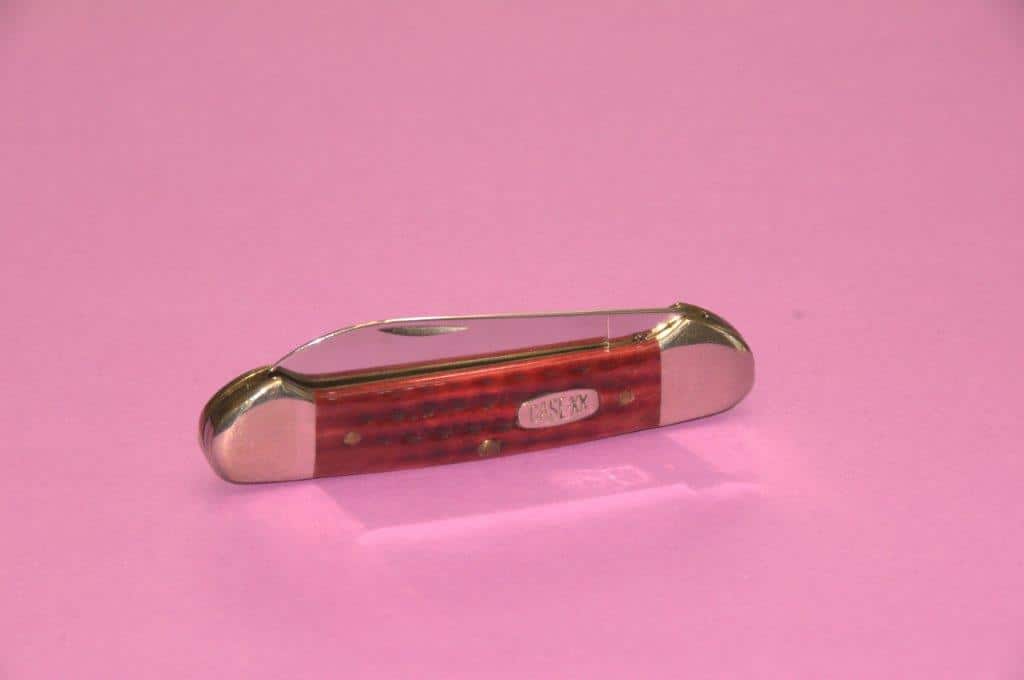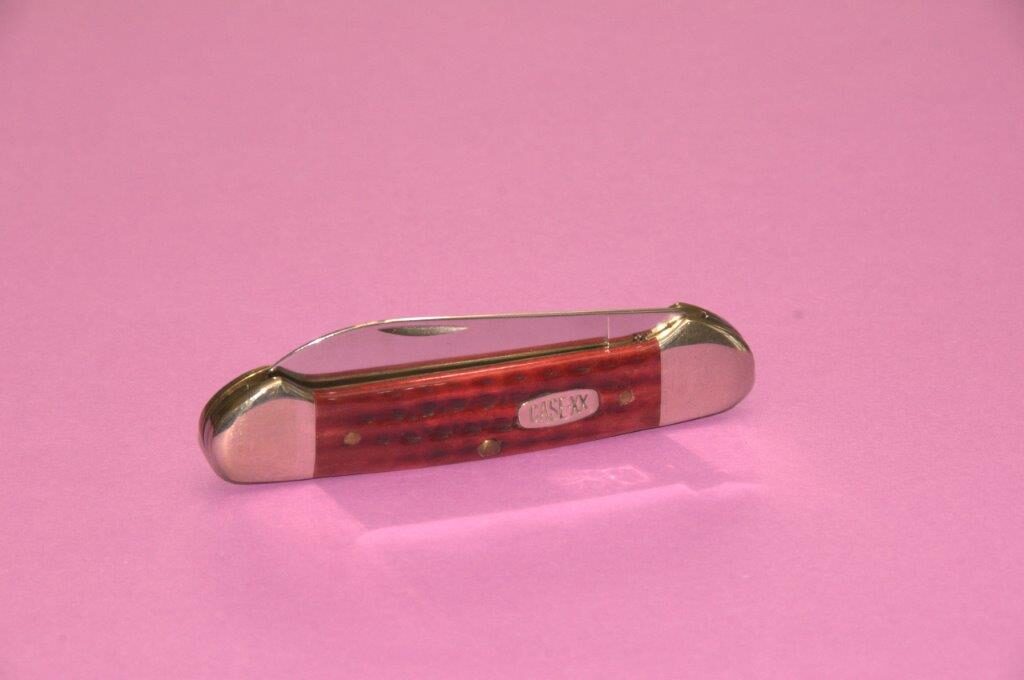 greg
Related Articles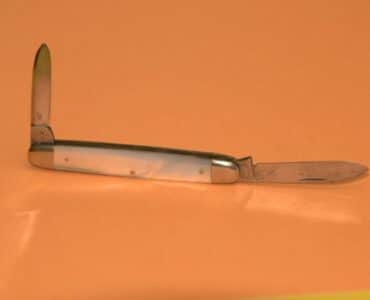 This Cattaraugus Equal End pen knife has one spear and one pen blade. It boasts beautiful pearl handles and nickel...
Read The Post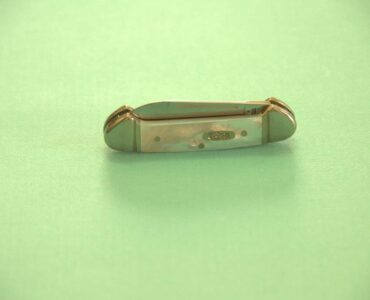 Case XX Mother of Pearl Baby Butterbean Knife 1141
Read The Post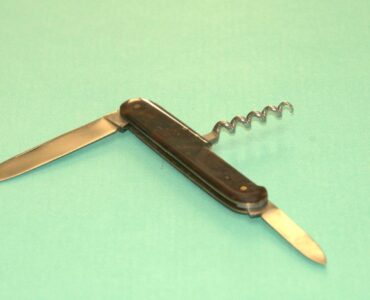 This is a 1950's produced Giesen & Forsthoff Butter & Molasses Drinking Knife, 3 1/2″ closed. The tang stamp on...
Read The Post